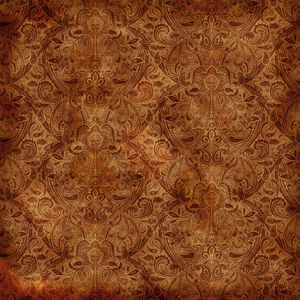 About The Old Time Preachers
While the name of the group may be new, the members of the quartet will be familiar faces to the fans of Southern Gospel Music. The Old Time Preachers Quartet was formed by industry leader Les Butler with a desire to blend old time preaching with traditional quartet singing. This combination has resonated with the fans of Gospel music and has made the Old Time Preachers Quartet one of the most exciting new groups to come along in years. They have already garnered multiple Singing News hit songs, including one of the Top 40 Songs of 2018, "I'll Ride This Ship to The Shore."  They'll also had multiple #1 songs on other major Southern Gospel radio charts. 
The quartet has been invited to sing at many of Gospel music's major events including the National Quartet Convention, Blue Gate Theater, Shadow Valley, Dollywood, and the Seminole Sing. They have also appeared on Daystar's hit TV show, Gospel Music Showcase.
The quartet has received multiple award nominations, winning the 2017 Diamond Award; Sunrise Quartet of the Year.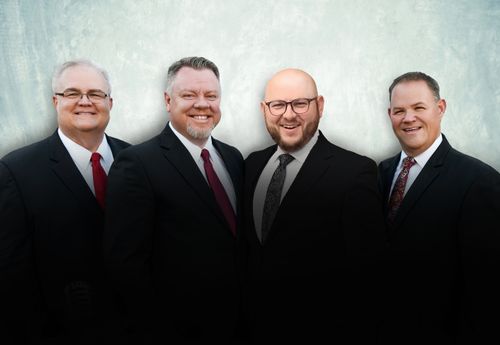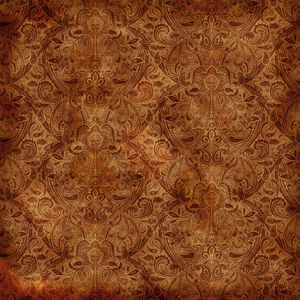 FOUNDER, BARITONE, PIANIST & MANAGER: LES BUTLER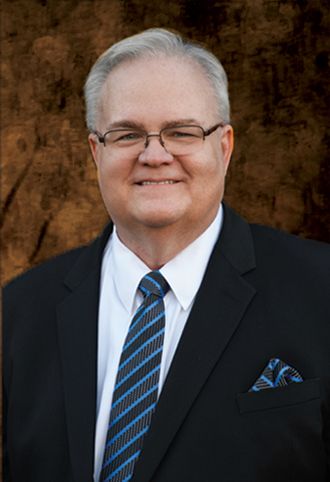 The burden to start this unique group was first placed on group member, Les Butler.  Les has been involved in the industry for 42 years as a DJ, TV host, producer, studio musician, as well as Publisher of the Singing News magazine. Fans have also seen him on stage with countless artists including, but not limited to, the Kingsmen, Hoppers, Crabb Family and more. Les serves as the group's baritone and piano player.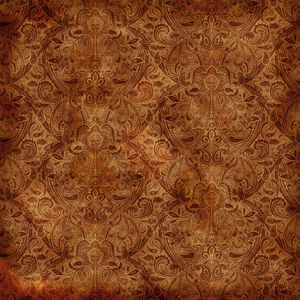 BASS VOCALIST: LEE MCNEILL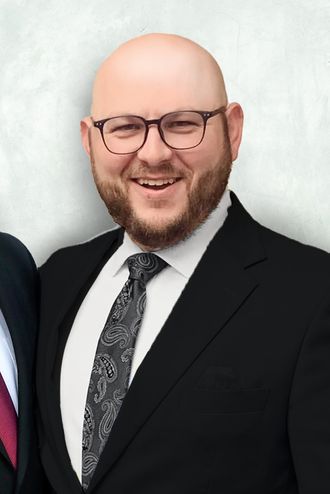 Singing bass for the Old Time Preachers Quartet is Lee McNeill.  Stay tuned for more information!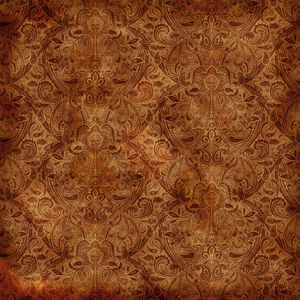 TENOR VOCALIST: TIM OWENS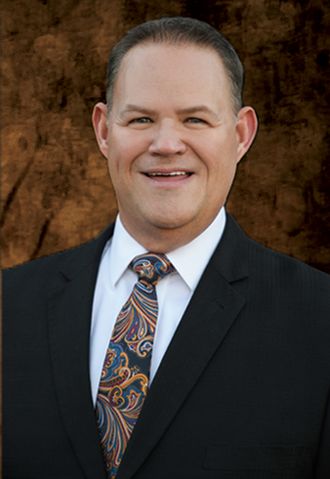 Singing tenor for the Old Time Preachers Quartet is Tim Owns. Tim also sang with the Inspirations along with other groups. Tim is married and has two children. Like the other members of the quartet, Tim is a preacher and travels the country as an evangelist when not on the road with the group.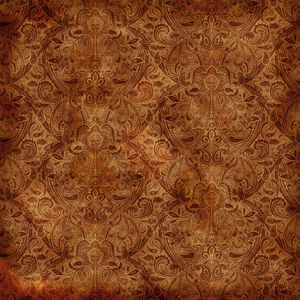 VOCALIST, BASS GUITARIST: ADAM BORDEN